John Costa was amazing. After living in the area for 50 years, it was nice to purchase a vehicle locally, especially from Nick Chevy. 1.) As a car buyer, people don't like to be in the middle of the salesman and the manager/finance for long periods. Which we weren't at all. This was a very easy car-buying experience. Mr. Costa stated you know how much you want to spend; tell me which vehicle you would like, and we will see how the numbers work. 2.) Not pushing people to purchase a specific car the dealer wants off the lot. This is after we looked at multiple dealerships over the last couple of weeks, being pushed to certain cars on their lot. The deal was done within 30 minutes and our choice was selected, and we filled out some paperwork and picked up the car the next business day. I will definitely be back for our next ride. I would like to thank all involved from the sales manager to the finance manager to our personal new sales representative Mr. Costa.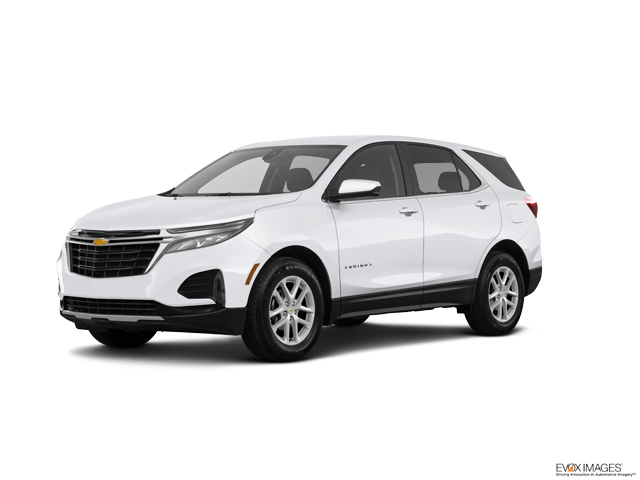 Other reviews that may be helpful
Very professional, quick transaction. All managers and staff very helpful and friendly! John C. very helpful and worked with us. It was a very good experience with everyone we dealt with a Nicks Chevrolet. It is not the first vehicle we have bought there and won't be the last on... The experience was excellent. My dad's questions were all answered, and the purchasing process was smooth. All I can/will say that this is my third Chev Equinox purchased and all three have been from Nick Chevrolet, so you have to know I'm happy with them Great experience/ wonderful people/ helpful and great additude.id recommend nick chevrolet to anyone looking for new vehicle